KVK JEWELRY DESIGN LOVES ENGAGEMENT RINGS
CUSTOM ENGAGEMENT RINGS
An engagment ring is a symbol of everlasting love. Propose with the ring of your dreams when you shop with us.
Engagement rings are one of KVK Jewelry Design's specialties! We are price competitive and work with all budgets. We use diamonds and colored gems and create a one of a kind custom designed ring and work with the top manufacturers in the industry. We are able to keep our overhead costs low and pass those savings onto our customer.
SHOP CUSTOM DESIGN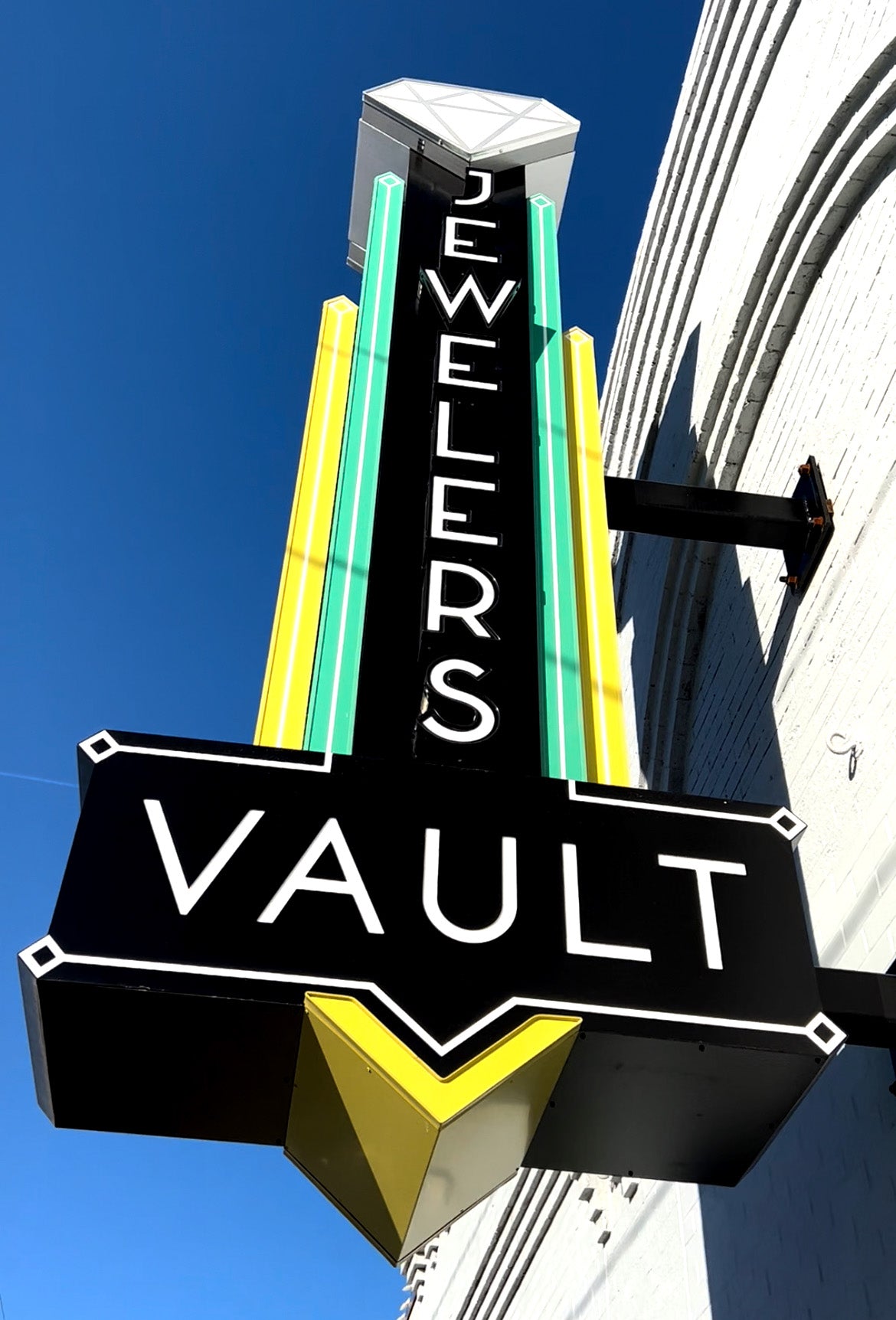 MORE ENGAGEMENT RING OPTIONS
Not only is Kerri the owner and designer of KVK Jewelry Designs, she also is the proud owner of The Jewelers Vault in York, NE. We carry a variety of in stock engagement rings from other designers.
Shop The Jewelers Vault online or in store to view our in stock engagement rings from other designers.
THE JEWELERS VAULT ENGAGEMENT RINGS
We'd love to discuss engagment ring options with you!
Text/Call (402) 366-6638 or fill out the contact form below, and we'll contact you soon. We are so excited to create a unique piece of jewelry just for you!
HALO DIAMOND ENGAGMENT RING
NON-TRADITIONAL ENGAGEMENT RING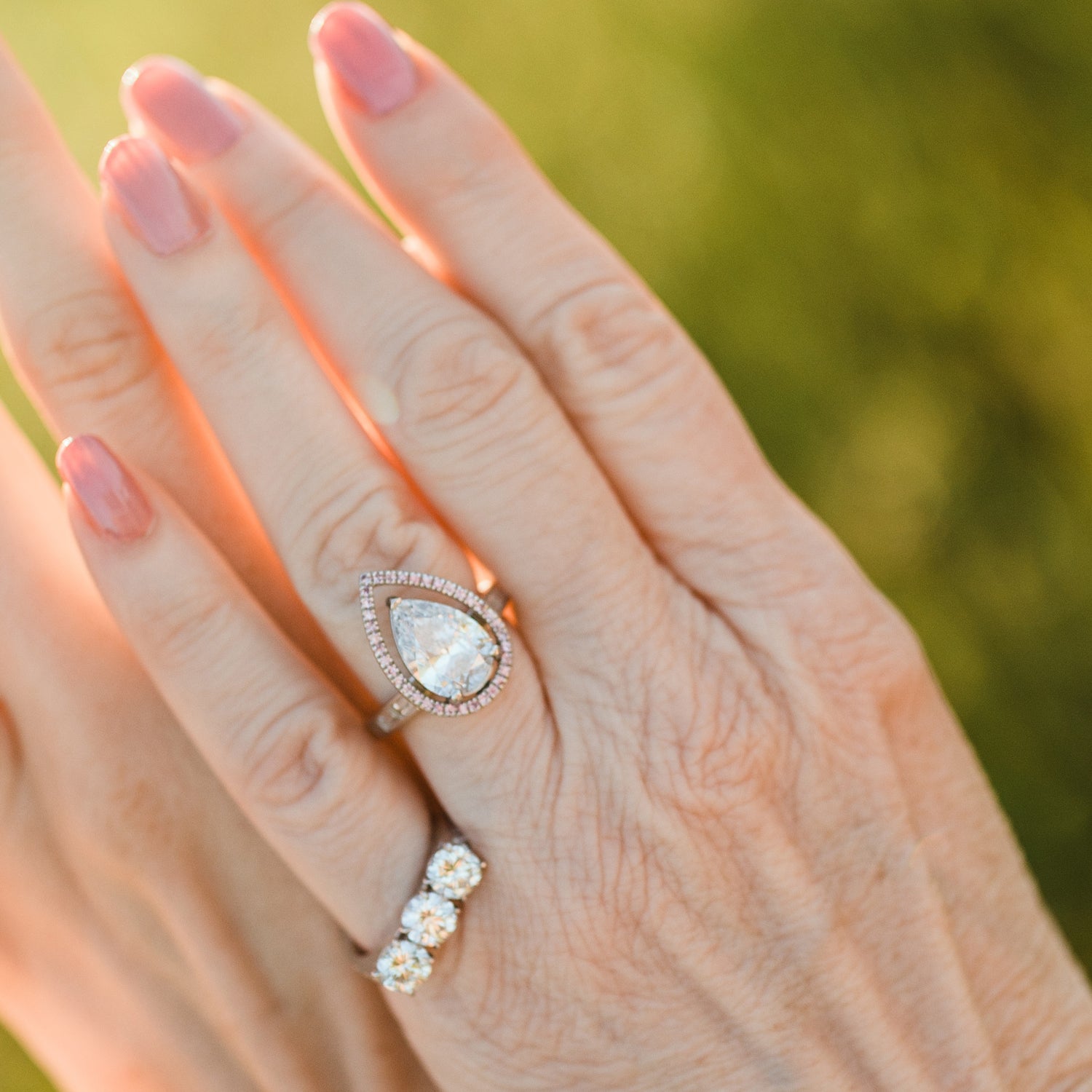 PEAR & PINK DIAMOND HALO WEDDING RING
CUSTOM ENAGEMENT RING DESIGN GALLERY